Life Outside the Classroom in Beihai // Chris' Story
What's Beihai Like? The Truth about this Coastline Gem
This post is kindly written by LTL's first ever student in Beihai, Chris from Ireland.
As the LTL acronym (Live the Language) suggests, learning Chinese in China is about far more than simply sitting in a classroom.
One of the perks of learning a foreign language is the platform it gives you to explore new places, and I saw my time in Beihai as a golden opportunity to explore a part of China rarely seen by foreign travellers.
Needless to say, I was not disappointed by what I found.
Life Outside the Classroom in Beihai – The Cuisine

Life Outside the Classroom in Beihai – The Scenery

Life Outside the Classroom in Beihai – The Beach

Life Outside the Classroom in Beihai – The People
The Cuisine
When discussing anywhere in China, it would be a crime not to start with an analysis of the experiences of your palette!
Full disclosure: Beihai is a mecca for seafood lovers, and I hate seafood. I knew this in advance, so I arrived in Guangxi with lukewarm expectations about the culinary experience I would enjoy. I was wrong.
Drawing on influences from nearby Vietnam, migratory patterns from other regions of China and the city's historical ties to Guangdong, Beihai has an eclectic food scene dominated by bustling seaside restaurants and family-run food stands.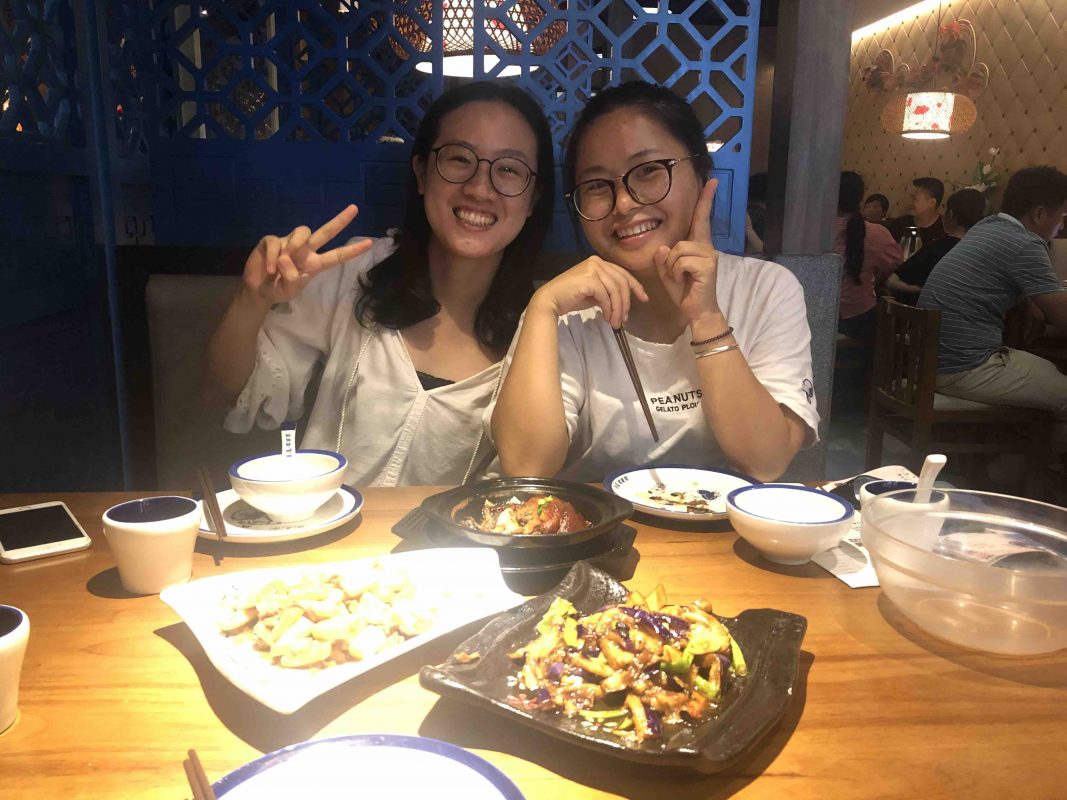 Like 99% of Chinese people I have met, my two LTL teachers were passionate foodies, hell-bent on ensuring that I tried as many different local dishes as was humanly possible during my time in the city.
For lunch each day we would explore a new restaurant local to the school, all of which were tasty, affordable and full of character.
In terms of my homestay family, where I ate breakfast and dinner, the dinner table was influenced by their origins in Henan province, reflecting the diverse nature of Beihai's population.
Each meal was as hearty as the next, and were wonderful motivators to get me through the first and last few hours of my Chinese classes each day.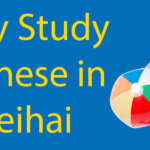 Why Study Chinese in Beihai with LTL?
Why study Chinese in Beihai? Chris – "Ultimately, I chose LTL based on its promise of complete Chinese language immersion."
The Scenery
How this quaint city surrounded by stunning beaches, scenic mountains and lush landscape escapes notice from international tourism publications amazes me.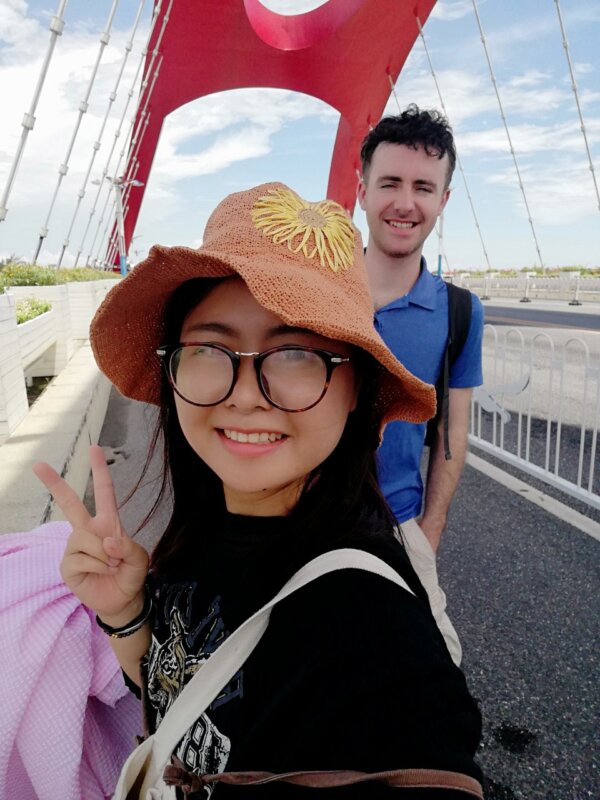 Beihai truly is a hidden gem in Asia, and long may that continue!
As a born and bred 'Beihai-ren', Anna my teacher was keen for me to see all that Beihai had to offer.
The two of us would often take our scooters and explore the surrounding countryside on weekends.
This was a great chance for me to relax and take a break from studies, while still practicing my conversational Chinese in a laid-back environment.
Driving around the famous Guantouling was a personal highlight, and this is quite popular with Chinese tourists.
While the mangrove scenic area is a breathtaking example of the beautiful landscapes this city possesses.
The Beach
It would be remiss of me not to dedicate a section of this blog to the geographical feature which has the greatest impact on the lifestyle of people in Beihai.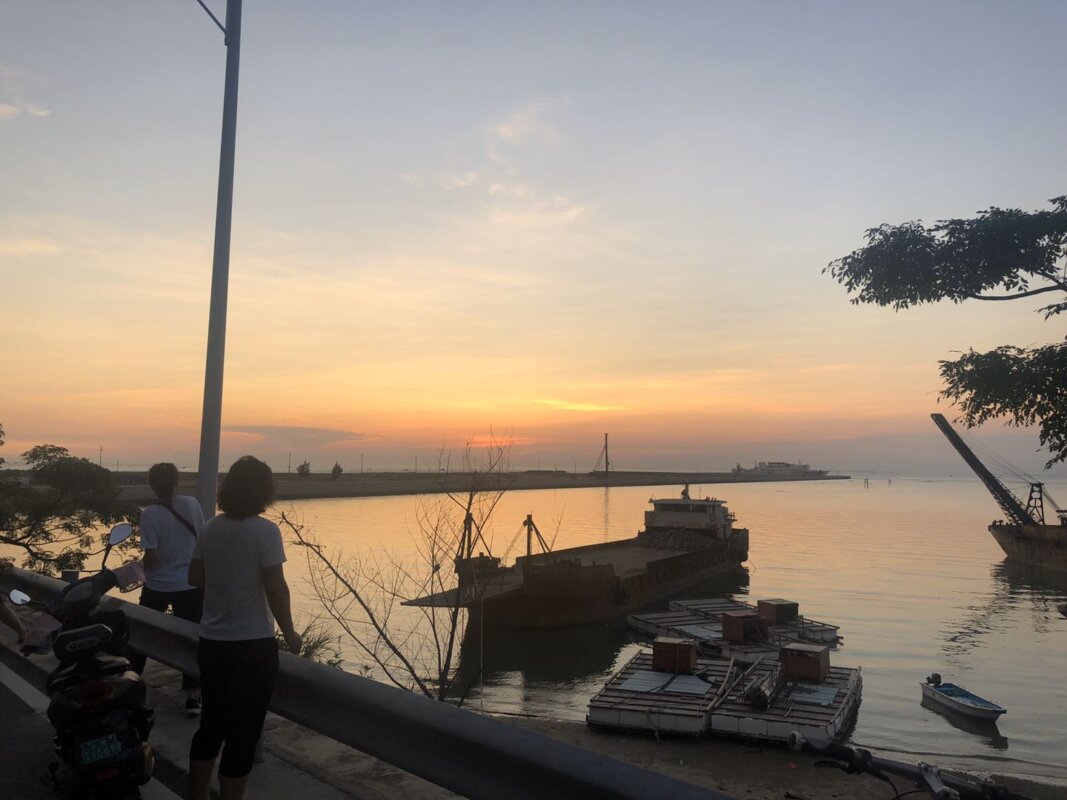 The vibe in Beihai is typical of that of a seaside town: Sleepy and relaxed during the day, followed by boundless energy at night.
In the evenings, I developed a routine of driving my scooter straight down to the beach after dinner in time for sunset and a quick dip.
I would then retreat to the city's nocturnal walking street, where beach-dwellers converged at night to eat, drink and be merry after a day at the seaside.
The ideal place for me to put my burgeoning Chinese to the test.
Weekends were a further opportunity for me to lounge on the golden sand, the perfect setting for me to revise what I had learned in class the week prior.
For anyone that's been to Ireland, you'll understand my eagerness to make the most of my opportunity to enjoy the tropical beachside lifestyle!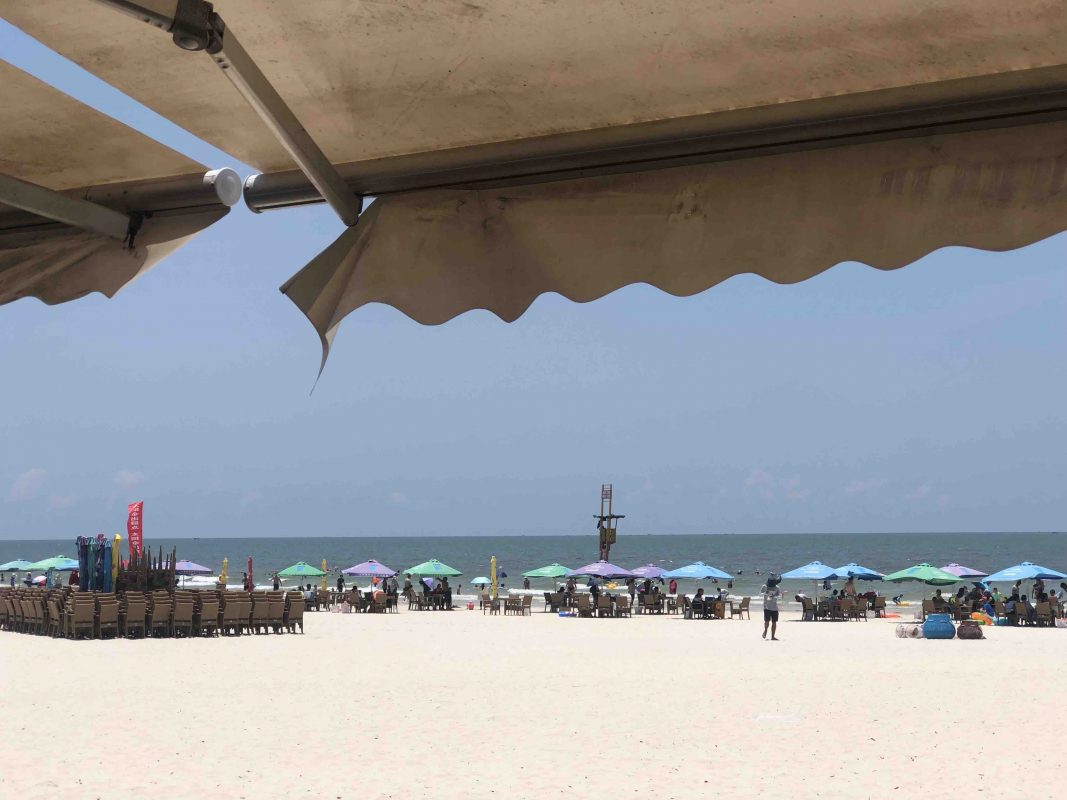 The People
I can wholeheartedly say that I didn't encounter a single person in Beihai who wasn't extraordinarily friendly.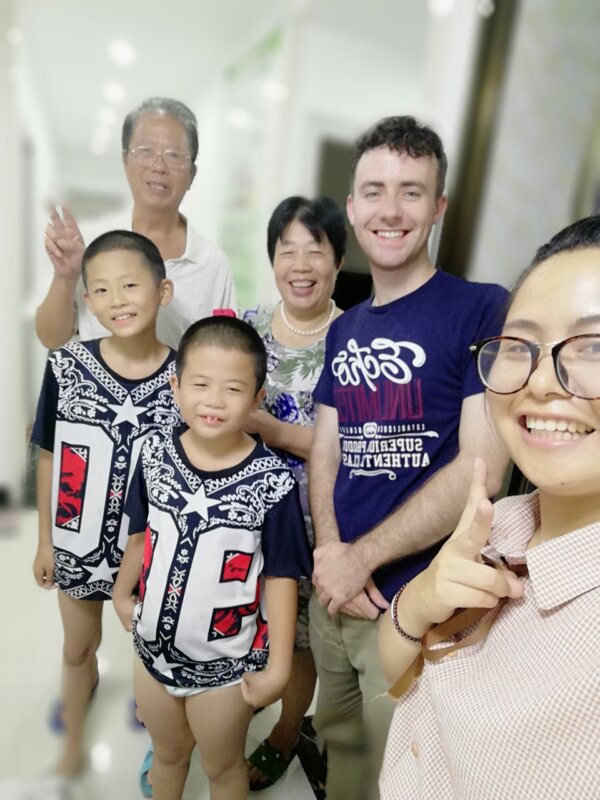 Being a rarity as a foreigner in a small Chinese city, wherever I went people were naturally curious and would initiate conversation.
On public transport, mothers would push their children in my direction, urging them to practice their English with me (to no avail).
In restaurants, I would often look up from my plate to find other patrons staring at me in curious amazement from their tables.
Wherever I went, I was treated with the kind of hospitality usually reserved for a visiting dignitary.
The aforementioned hospitality is a crucial reason why Beihai is the ideal location for practicing language skills.
In larger Chinese cities, the people retain this friendliness but perhaps don't have the time to stop and initiate conversations amongst the hustle and bustle.
In Beihai, where the city appears to be in ceaseless holiday-mode, the people are always ready to chat.
In the digital age we can study a language from just about anywhere. But language and culture go hand-in-hand, and my experience of this immersion programme reinforced my view that there is no substitute to actually going to China and living the language.
Beihai will always have a piece of my heart, and while the rest of Asia's beaches are invaded by swathes of overseas tourists, I hope that this little slice paradise retains its hidden charms for many years to come.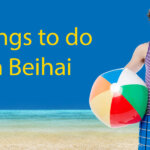 The Ultimate Guide 🏖 8 (Great) Things To Do In Beihai
What are the best things to do in Beihai? We have prepared a definitive list of 8 places to see, food to eat, and how to get to them.
Beihai – FAQ's
Where is Beihai?

Beihai is located on the south coast of China not too far from the Vietnamese border (about a 3 hour drive).
What is the population of Beihai?

1.5 million people is the most recent figure given in 2010.
How is Beihai spelt in Chinese characters?
Does Beihai have an airport?

Yes it does, the airport code is (BHY) and it also serves some international flights to nearby countries but most flights are domestic.
Want more from LTL?
If you wish to hear more from LTL Mandarin School why not join our mailing list.
We give plenty of handy information on learning Chinese, useful apps to learn the language and everything going on at our LTL schools! Sign up below and become part of our ever growing community!