Why Study Chinese in Beihai with LTL?
Why Beihai? Chris Reveals His Story
DISCLAIMER – This blog has been superbly written by our first ever student in Beihai, Chris from Ireland. Chris holds a special place in our hearts being the first student ever to take the plunge in little known Beihai. He has been kind enough to share his experience, and why he chose Beihai, and not Beijing!

So why study Chinese in Beihai? Take it away Chris!
There is a litany of mandarin schools in China.
Many with swanky marketing material and promises of you mastering a language which took the Chinese people thousands of years to create in just a few short months.
It's simple: Pay you tuition fee, come to China, and the rest will take care of itself. Easy right? Wrong!
I learned this the hard way. Having spent time in the expatriate hubs of Beijing, Shanghai and Shenzhen previously, I found that I spent more time speaking Irish than I did Chinese!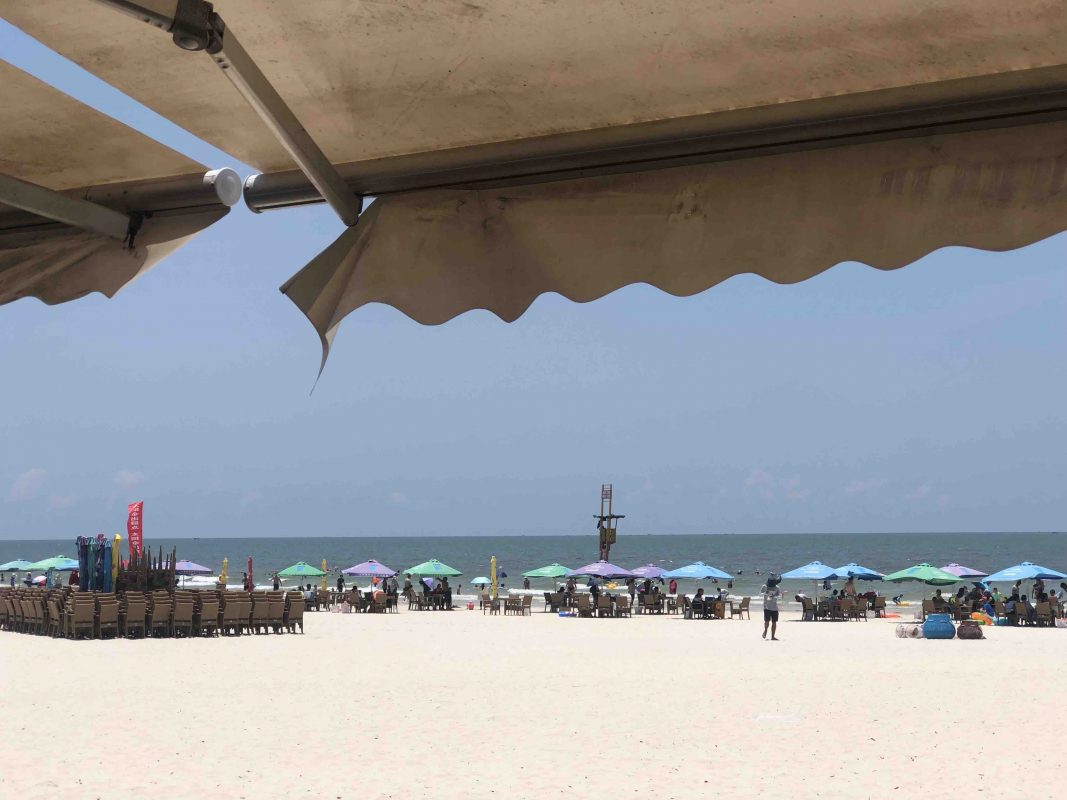 I knew that my chosen Chinese language programme would have to place me in a situation whereby I would be forced to communicate solely in Chinese.
Where there would be no other foreigners to turn to when I was struggling to order food in a restaurant, where I would be placed completely out of my comfort zone and thrown into the deep end in terms of Chinese learning.
Enter LTL.
So Why LTL? And Why Beihai?
My decision to study at LTL was far from a spur of the moment, whimsical decision.
As a university graduate who would be self-funding this course, I was reluctant to invest in a course in China without having done due diligence in advance.
Ultimately, I chose LTL based on its promise of complete Chinese language immersion.
Now, having returned home from Beihai, I've had time to reflect on my studies.
I will share with you a few reasons why I firmly believe that my decision to study at LTL was vindicated, and why I would truly recommend its immersion programmes for anyone serious about their Chinese language learning.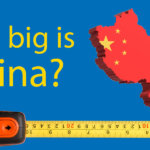 Just How Large is China Really 😲 Size Matters
How Big is China? 🐲 Size Matters – China is huge. We have some incredible facts just to prove how large China really is, 48 facts to be precise!
Complete Immersion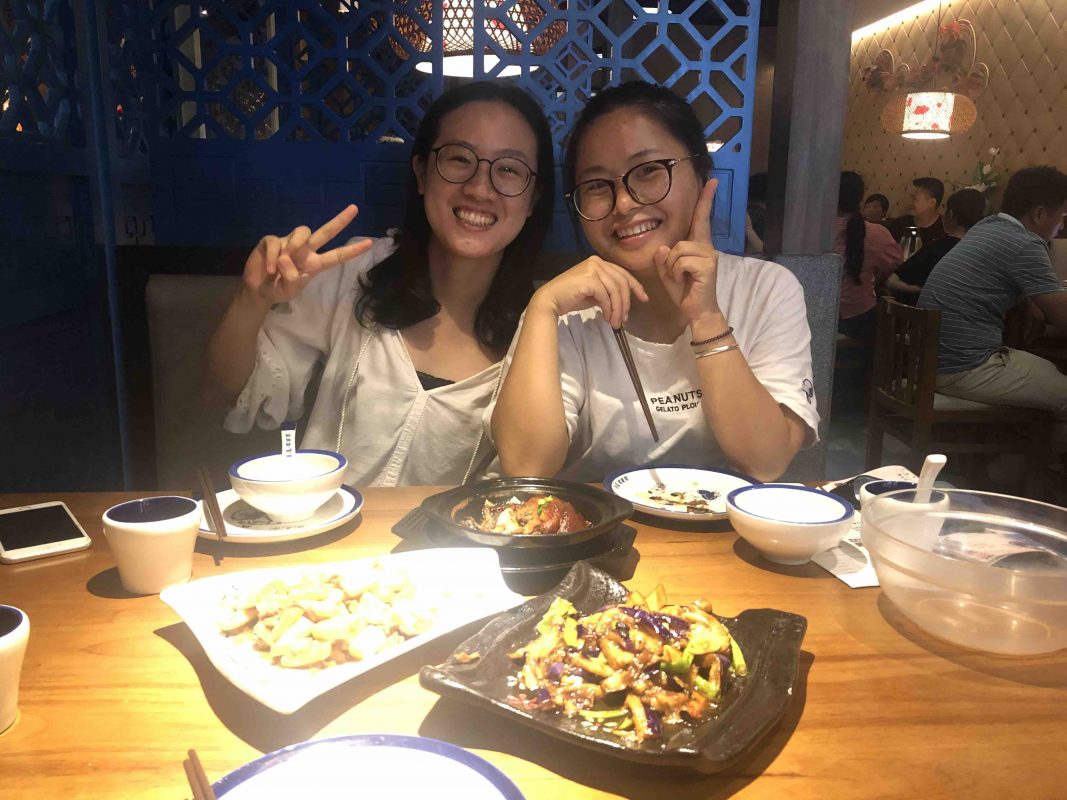 Immersion is a buzz word often used lightly by language schools. In LTL's case, their immersion courses certainly live up to their billing.
When I arrived in Beihai, I was met by my teacher at the train station, and from that moment onwards my life was solely lived through the Chinese language.
Chinese communication in the classroom is a given, but life outside the classroom is where you can really put what you've learned into practice.
In Beihai, it is unusual to meet someone who speaks basic English, and extremely rare to meet someone who speaks English fluently.
As such, every encounter in your daily life is an opportunity to flex your mandarin muscles. Whether its conversations at the dinner table with your host family, negotiations with a street food vendor, or offering directions to a taxi driver, your language abilities will constantly be tested.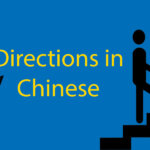 The Complete Guide to All the Directions in Chinese 🚀
About to go to China? Learning directions in Chinese should be on your priority list. Directions in Chinese will absolutely help you every day in China.
Quality of Teaching
It is difficult for me to put into words the esteem to which I hold Anna, the head teacher in Beihai.
Anna pushed me to levels which I could not have dreamed of reaching during my time spent in Beihai.
As an experienced teacher of both mandarin and Chinese calligraphy, Anna inspired in me a true love and appreciation for the richness of the Chinese language, far surpassing my already high expectations prior to the course.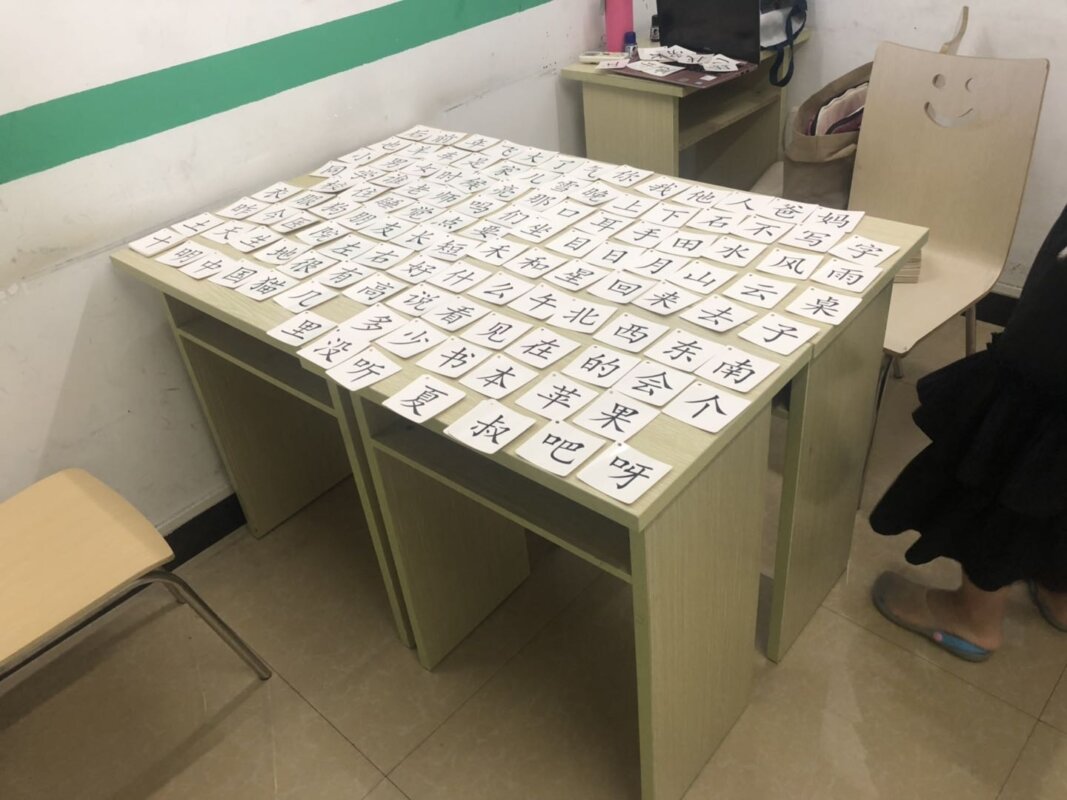 On day one, I explained to Anna what I hoped to achieve during my three-week stay, and within one week we'd already progressed far beyond my stated aims.
All of our lessons were 1-on-1 and intense.
No time was wasted, and I always left my classes with a strong sense of achievement.
Anna would divide the lessons between reading, writing and oral work as well as conversational practice to set me up for the day ahead.
While I still believe immersion to be the main contributing factor to the speed of one's learning, a great teacher can be decisive in terms of pushing your limits.
I owe a great debt to Anna, and she is a testament to the quality of teacher LTL attracts to its schools throughout China.
Authentic Cultural Experience
China's first-tier cities are dripping in culture, and it would be wrong to suggest that one must go to a smaller Chinese city in order to experience authentic Chinese culture.
That said, it can be easy to get caught up in the noise of the more cosmopolitan cities in China and I truly feel as though my decision to study in a place as 'off the beaten track' as Beihai afforded me the opportunity to dive head-first into Chinese culture in a way that would have been impossible had I studied in one of the megalopolises of the east.
Living with a host family in a small Chinese city is about as authentic as it gets.
I lived with two adorable grandparents and their two equally adorable grandchildren. They were as curious about me as I was about them, and before long we overcame language barriers to strike up meaningful conversations at mealtimes.
In the evenings, with classes long-since finished, Anna made it her mission to ensure that my learning would not cease, and would regularly bring me around the city to sample Beihai's buzzing nightlife and unique seaside vibe.
I feel as though my host family and my dedicated teacher were my portal into Chinese culture.
A culture which can often feel inaccessible to foreigners when they are in the early stages of their Chinese learning journey.
Staff Support
The aforementioned work of the team in Beihai aside, it was important for me to have the support of a trusted team in the school head office to ensure that I was not alone if any issues arose.
From the moment of my first email inquiry to LTL's team in Beijing, I felt in safe hands.
Queries were answered promptly and with consideration, I truly felt that the LTL team were determined for me to have the best possible experience with their school.
When I explain to friends that I travelled to a small city in South-Western China with limited Chinese, they often question my sanity.
But I had no qualms about making the trip after speaking with the staff at LTL. They were flexible and understanding of my needs and justified the fantastic reputation that the school enjoys.
All things considered, I couldn't recommend LTL Beihai highly enough for someone with a genuine desire to improve their Chinese.
The combination of a fantastic location, brilliant teaching and an environment tailor-made for language immersion is the perfect recipe for rapid progress to be made in what is a challenging language to learn for even the most linguistically skilled.
Oh, and it also has a beach…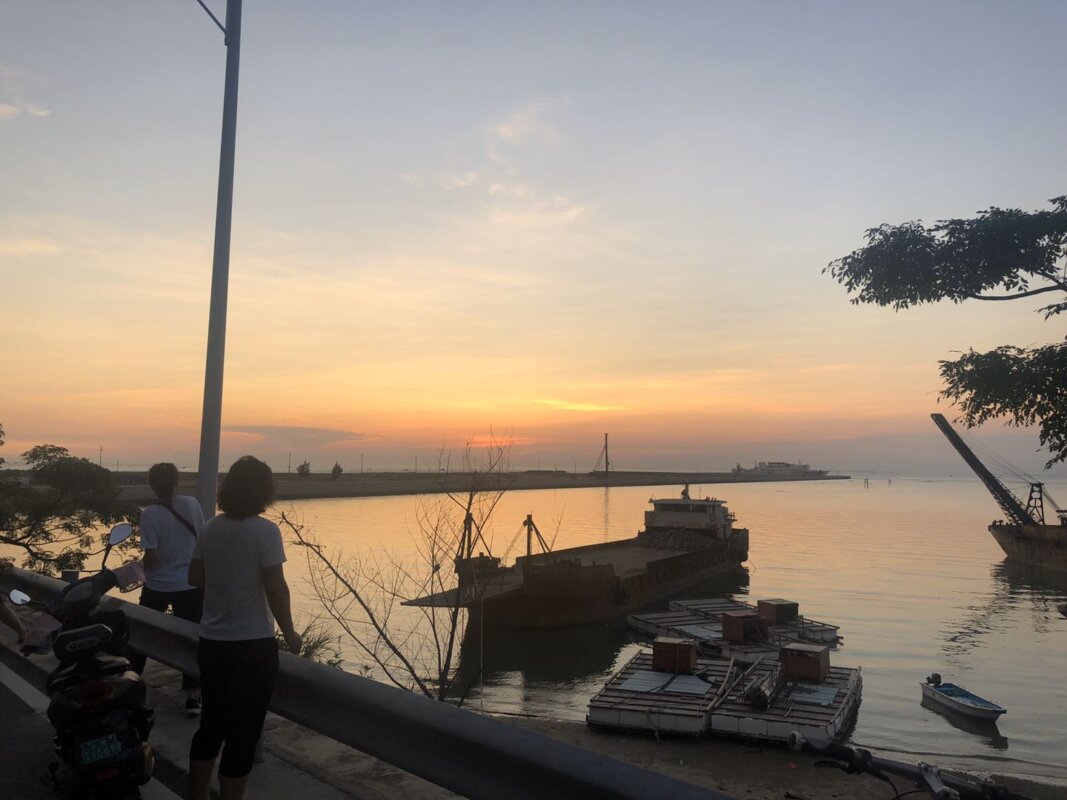 There we have it.
Why study Chinese in Beihai? That's why!
Our very first student has painted a fantastic picture of this beautiful seaside gem in China.
Whose coming next…?
Beihai – FAQ's
Is Beihai a beach city?

Yes it is.

Beihai is located on the south coast of China, not too far from Vietnam.
What is the weather like in Beihai?

Beihai enjoys mild to warm winters and hot summers generally.

The temperature all year round is warm, which is why many Chinese nationals from the far colder north have moved down to the south coastal city of Beihai.

Rain is common in Beihai and at its peak from June to September. In fact 70% of the annual rainfall in Beihai occurs during these months.
What is Beihai in Chinese characters?

北海 Běihǎi.

Interestingly it takes the first character from Beijing and the second character from Shanghai, China's two biggest cities.
Want more from LTL?
If you wish to hear more from LTL Mandarin School why not join our mailing list.
We give plenty of handy information on learning Chinese, useful apps to learn the language and everything going on at our LTL schools!
Sign up below and become part of our ever growing community!