HOMESTAY IN CHINA
One of the most underrated ways to learn a language is by living with a local family and immersing yourself in the most magical way possible.
80% of LTL students stay at a homestay and their progress hits new heights.
A homestay in China provides you with two meals a day, your own bedroom, and the experience of a lifetime.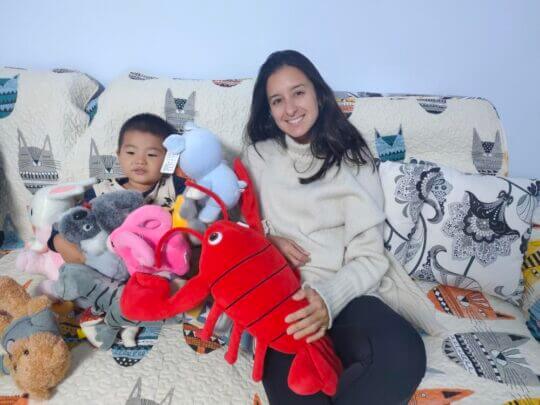 WHY CHOOSE LTL
PRICE & DETAILS
Our homestay in China is a superb accompaniment to your Mandarin language course.
You will enjoy the most authentic and immersive experience. You can bond with your homestay family, gorge on local Chinese food, and partake in weekend activities together.
This is an experience not to be missed.
Immersive Learning
Cultural Exchange
Two Meals a Day
Partake in Activities With Your Family
STARTS FROM
USD 304 / WEEK
FREQUENTLY ASKED QUESTIONS
Will I be OK in a zero English environment?

Don't be scared, embrace it!

One thing you will learn about China is that despite the daily, even hourly challenges, there is always a solution!

Download Pleco – this will solve most of these aforementioned issues in a heartbeat.

Gesture with your hands, point to things, take your time and don't panic.

These are the situations that define your ability to learn Chinese. Going through these means you are learning. If you don't you won't.
Do I wash my clothes, or my family?

This depends on the family but there are facilities to wash your clothes as anywhere else.

Your family will show you upon moving in.
Can I lock my bedroom?
Can I bring another friend back with me to stay over night?
Will I receive any information about my homestay?

We send you a package via email with information.

This will include some information about the family such as family names, how many family members, address etc.
If I wish, can I change my homestay?

This almost never happens but yes you can.

Speak to us about your concerns and we will either try and resolve them with you, or we can change the homestay completely.
Who are the host families and how do you pick them?

Homestays are the core part of what we believe in at LTL.

Because of this we take great care when selecting host families. We tend to get many applicants but only the best make the cut.

This means a tidy and homely apartment, facilities for a student, great home-cooking, open families and so forth.

Now we have grown, a lot of our host families come from word of mouth from our current families, which is great because they are similarly like-minded.
Will I get a key for the homestay?

Yes, it will be provided by your homestay.
What if I want to party late, is this allowed?

Sure you can, but just be polite and accommodating.

Don't come back singing your heart out at 4am. Don't come back and make a racket with kitchen utensils. Don't come back at 3am and use the shower.

You can do what you want, but just use your common sense.

Treat the homestay as you'd wish your own home to be treated.
Can I request smoking/non-smoking?

You can indeed.

When signing up you can select your preference in our registration form.
What about bringing the family a gift?

There is no requirement, but it'll certainly be well received.

Although gift giving culture in China is different, presents from your home country or home town are always very well received by our host families.
Can I stay at a homestay and not study Chinese with LTL?

No you can't.

The homestay program takes a lot of time and effort to prepare and therefore only students who study with LTL have priority for our homestay's in China.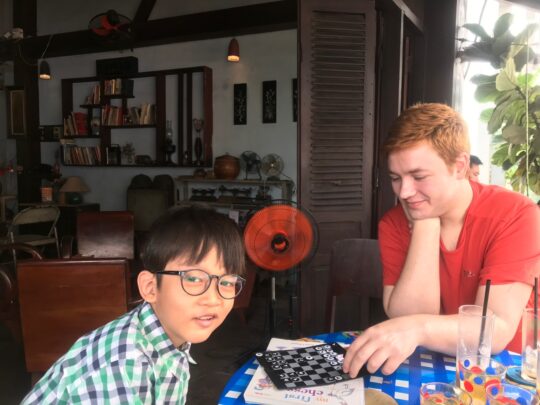 GET IN TOUCH
An LTL student advisor will reach you within 24 hours and get your course booked up in no time.